modern art auctions  - modern art auction - art auction in London  -  contemporary art auction

modern art auctions  -  modern art auction - art auction london - modern and contemporary art auction

modern british art auction - modern british art auctions - english art auctions - modern art auctions london -  modern art auctions - modern art auction - modern art auction - modern art auctions - art auction -

auction art - sculpture auctions - sculpture auction - sculptureauctions.co.uk - www.sculptureauctions.co.uk - sculptureauction.co.uk - www.sculptureauction.co.uk - auction art - auctionart.co.uk - www.auctionart.co.uk - pictureauctions.co.uk - www.pictureauctions.co.uk - 

picture auctions - picture auction - pictureauction.co.uk - www.pictureauction.co.uk - paintings auction - 

paintings auctions - paintingsauction.co.uk - www.paintingsauction.co.uk -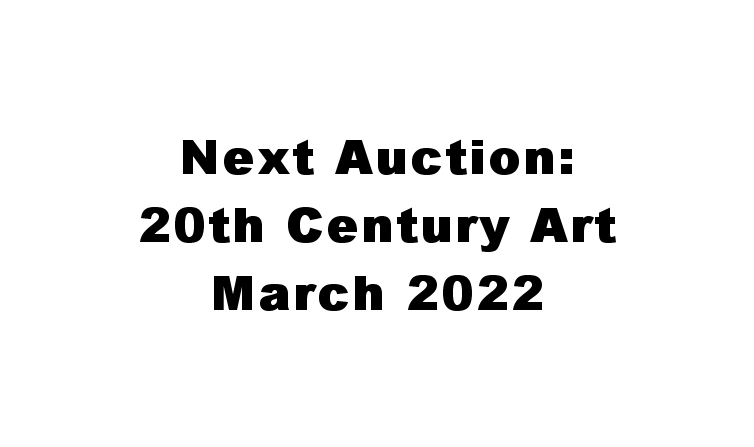 www.artauctions.bid  Art Auctions . bid  http://www.artauctions.bid

 SELL your art FREE - 0% commission

      No need to deliver the art to us

 All you need to do is provide us with:

       1.  photographs

       2.  details of the artwork:

                artist name and dates;

                artwork title and date;

                medium [e.g. oil on board];

                size [cm];

                provenance;

                your suggested reserve;

                condition;  

       3.  shipping / posting details:

                can you pack and ship/post                 sold lots yourself at                 reasonable prices or do you                 have a local shipper 

                [e.g. Mail Boxes Etc. or Pack                 and Send] nearby.

 We get our commission from the buyer

  so it's a WIN WIN situation for sellers

     auction@btinternet.com

www.modernartauctions.co.uk